American Case Management Association – Compare Group of Services
Added: March 18, 2013
Compare is a group of services developed by American Case Management Association to provide benchmarking and best-practice identification and education. Compare offers subscription benchmarking for some of the most important metrics in efficient health care delivery: avoidable delays, re-admissions, and denials. These are often measures which intersect the work of case managers; as metrics for departmental performance and as daily management challenges.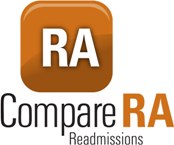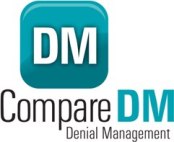 American Case Management Association mission is to be the association for Hospital / Health System Case Management professionals. Their organizational goals are:
Provide innovative professional development services:
Mentoring
Educational Forums
Resource Information
Create new opportunities for networking
Influence the policies, laws and other issues related to the practice of Case Management
The Greater Houston Chapter of the American Case Management Association is one of the largest in the country.
BestCare Air & Ground Ambulance Services praises the initiatives of American Case Management Association for working diligently to improve our healthcare!